CREATIVE FASHION AND RETAIL CONSULTANCY
Bev Malik is an accomplished brand strategist and retail director whose work straddles fashion, art, travel and lifestyle products.
She has a rare, multi-disciplinary approach to art and commerce that consistently delivers a bespoke mix to a diverse mix of businesses aligned with their brand goals. Bev explores a brand's codes and their interplay with nascent trends, key commercial growth areas, and cultural contexts.
Her approach is highly collaborative, integrated and always focused on triggering and responding to customers desires.
 
Bev Malik operates a consultancy for excellence in Art and Commerce in the field of FASHION. The consultancy works across Fashion Brands and Fashion Retailers to enhance businesses and drive platforms where creativity and commerce seamlessly connect.
CORE SERVICES:
BRAND STRATEGY – Holistic brand development programmes for fashion brands and stores regardless of scale, offering a topline overview and product consulting, creative and marketing direction are delivered with excellent results.
BUYING and CURATION – Highly sought and tailor-devised product mixes, buying, range-planning and editing services for stores globally.
STYLING AND IMAGE DIRECTION – Styling services and Fashion Direction (lookbooks, ad-campaigns, fashion film, VIP eventing, and in store and online events).
RESORT and TRAVEL FASHION – A lifelong traveller, Malik believes in great destination wear and retail opportunities in travel. Her travel related retail collaborations including capsule collections and travel wardrobing remain world class.
FASHION AND ART COLLABORATIONS – Sensitively matching artists and fashion/jewellery collaborators for special projects including visual merchandising, online content, film, and of course products, Bev Malik is one of todays guiding hands in the mix of art and fashion.
Bev cut her teeth as an acclaimed Buyer for HARVEY NICHOLS and BROWNS across menswear and womenswear before pioneering a series of international concept boutiques that took fashion out of cities and into resorts as a Buying and Merchandising Director for ONE&ONLY RESORTS. She has also worked with companies such as ESTÉE LAUDER, the BRITISH FASHION COUNCIL, and award winning retailers in Russia and the Middle East.
Passionate about today's omniretail experience, and with a razor sharp focus on all touchpoints of a brand, Bev is experienced in product development, and curating a unique offer of product that has proven invaluable to dozens of businesses.
She also works deeply with VIPs and brands on styling projects that help to position the image of her clients.
"Bev Malik, possibly the sharpest-thinking fashion psychologist in luxury travel has the
uncompromising knack of a hip London girl. She creates a high-fashion-
mix in a very selective way"- Vogue USA

"One of London's style gurus, who is bringing cutting edge chic to boutiques." CN Traveller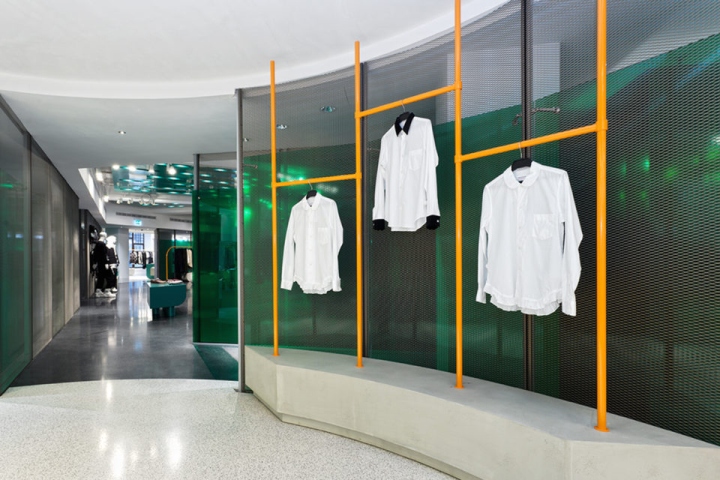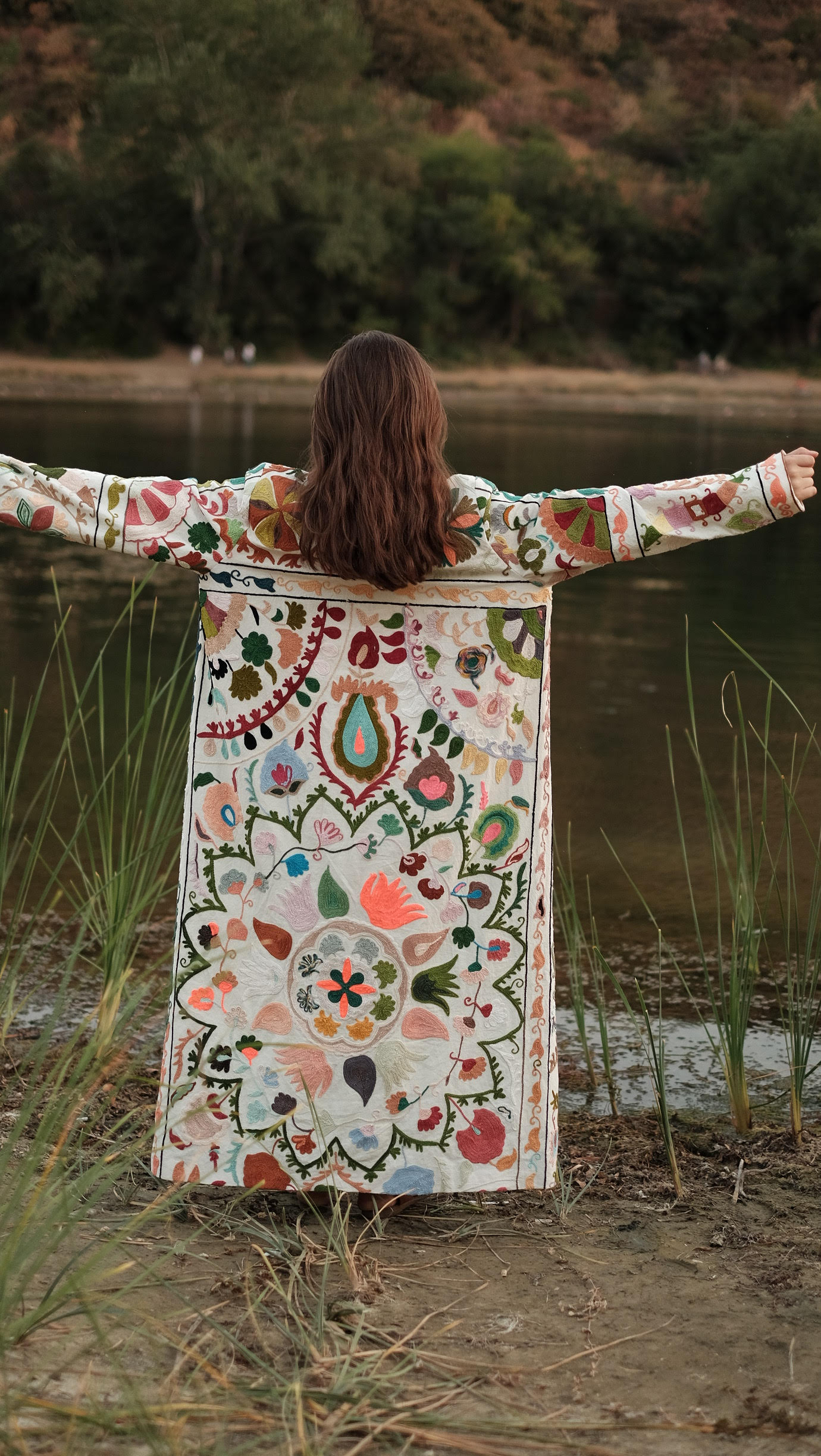 Get in touch: bevmalik@icloud.com